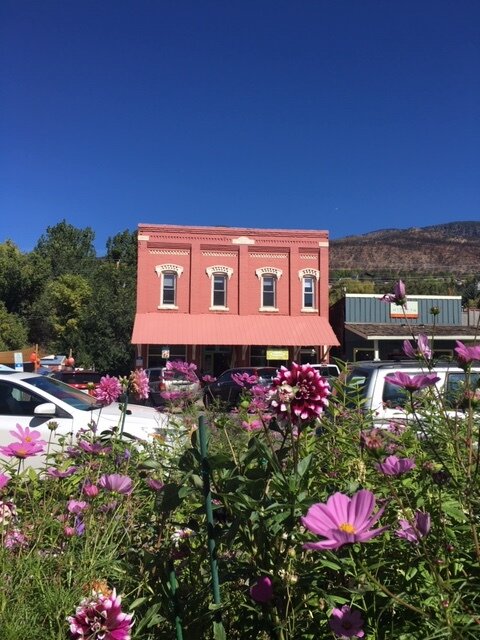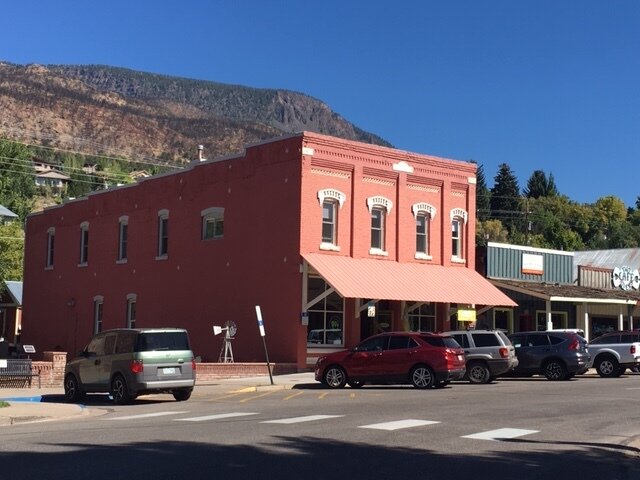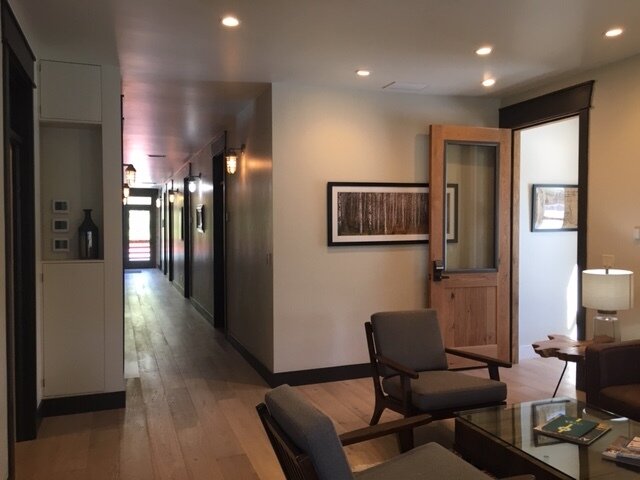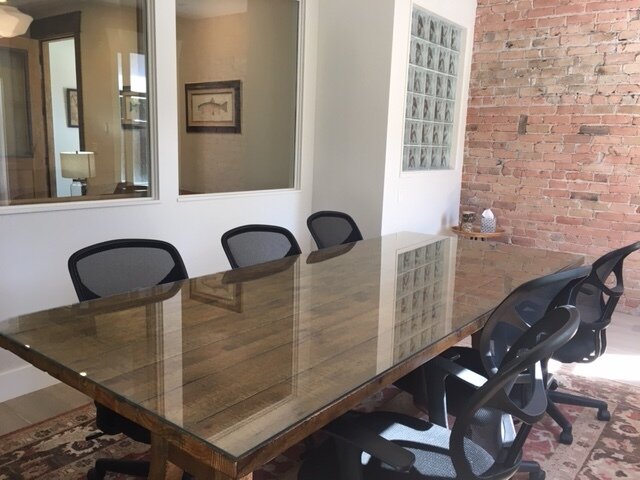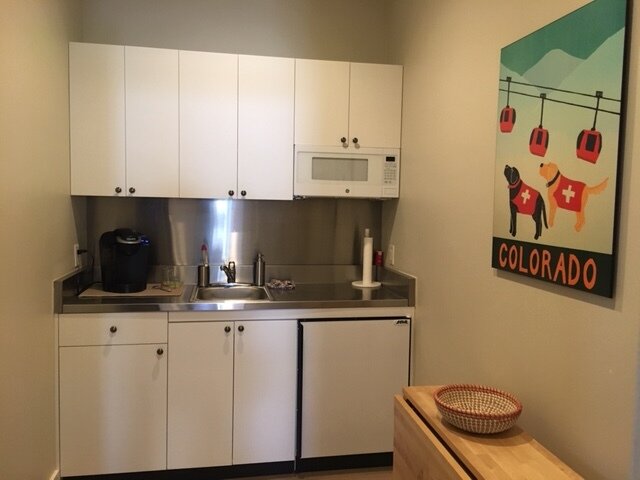 This 5,000 square foot office/retail building is located in Old Town Basalt, Colorado, just miles from Aspen. The second floor was completely renovated in 2018 and contains 8 private offices for rent. Amenities include: two bathrooms, a shower, common kitchen, furnished lobby and a shared conference room. Please contact us for availability and rates.
There is also 3,000 square feet of vacant land to the west, which is currently home to Butch's Lobster Shack, a local's favorite.
History
This is the site of the popular saloon, Kelly's Place, which burned down in the fire of 1898. The fire started when a kerosene lamp exploded in the restaurant on the first floor. Eight businesses were destroyed or heavily damaged as a result of the fire. E.B. Kelly rebuilt the structure in 1900 with brick and stone foundation. Over the years, it has served as a restaurant, rooming house, general store and post office.